November 20, 2018
Did You Know? Who Are Homeless Veterans?
The U.S. Department of Veterans Affairs (VA) states that the nation's homeless veterans are predominantly
male, with roughly 9% being female. The majority are single; live in urban areas; and suffer from mental illness, alcohol and/or substance abuse, or co-occurring disorders. About 11% of the adult homeless population are veterans.
America's homeless veterans have served in World War II, the Korean War, Cold War, Vietnam War, Grenada, Panama, Lebanon, Persian Gulf War, Afghanistan and Iraq (OEF/OIF), and the military's anti-drug cultivation efforts in South America. Nearly half of homeless veterans served during the Vietnam era. Two-thirds served our country for at least three years, and one-third were stationed in a war zone.
About 1.4 million other veterans, meanwhile, are considered at risk of homelessness due to poverty, lack of support networks, and dismal living conditions in overcrowded or substandard housing.
According to the U.S. Census Bureau, American Fact Finder, over 30,600 veterans live in Nashville. Of the veterans living in Nashville, over 8,200 live with a disability. Furthermore, 9% of our veterans live below the poverty level and it is estimated 5% of the total number of veterans living as our neighbors are unemployed.
NeedLink Nashville is a proud partner of Operation Stand Down Tennessee and the city of Nashville's "90 by 90" program who help our veterans each and every day.
Last year, we supported over 60 veterans and their families with financial support to help them live in a safe and secure home. After spending their lives keeping us safe and secure, it is the least we can do at NeedLink Nashville for our veterans.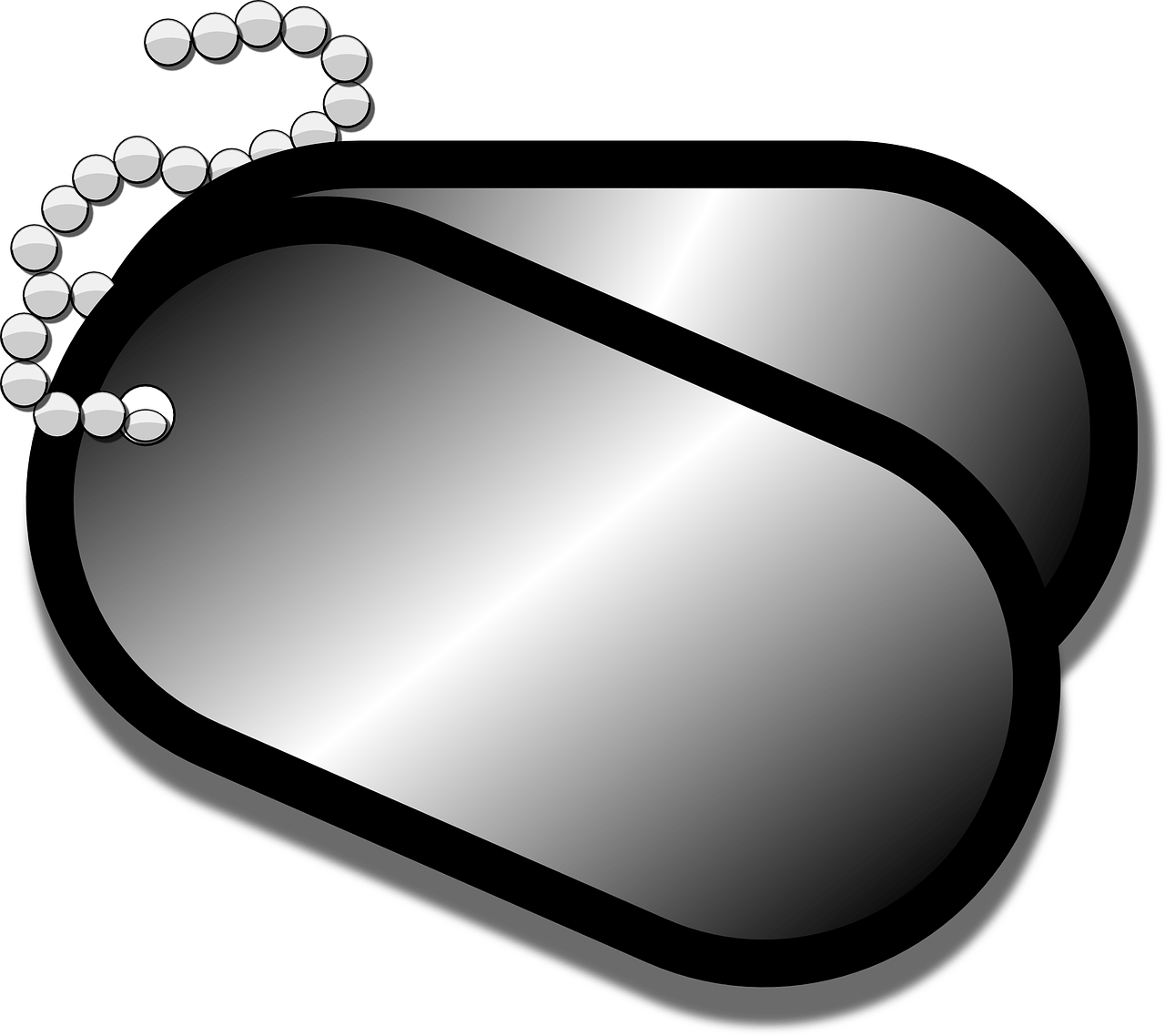 Your support of NeedLink Nashville directly impacts the life of a veteran keeping them from homelessness.